Supercharging the Automotive Connectivity with TSN/AVB
Full Connectivity
Cloud Accessibility
Safety and Performance
Bringing Ethernet to Automotive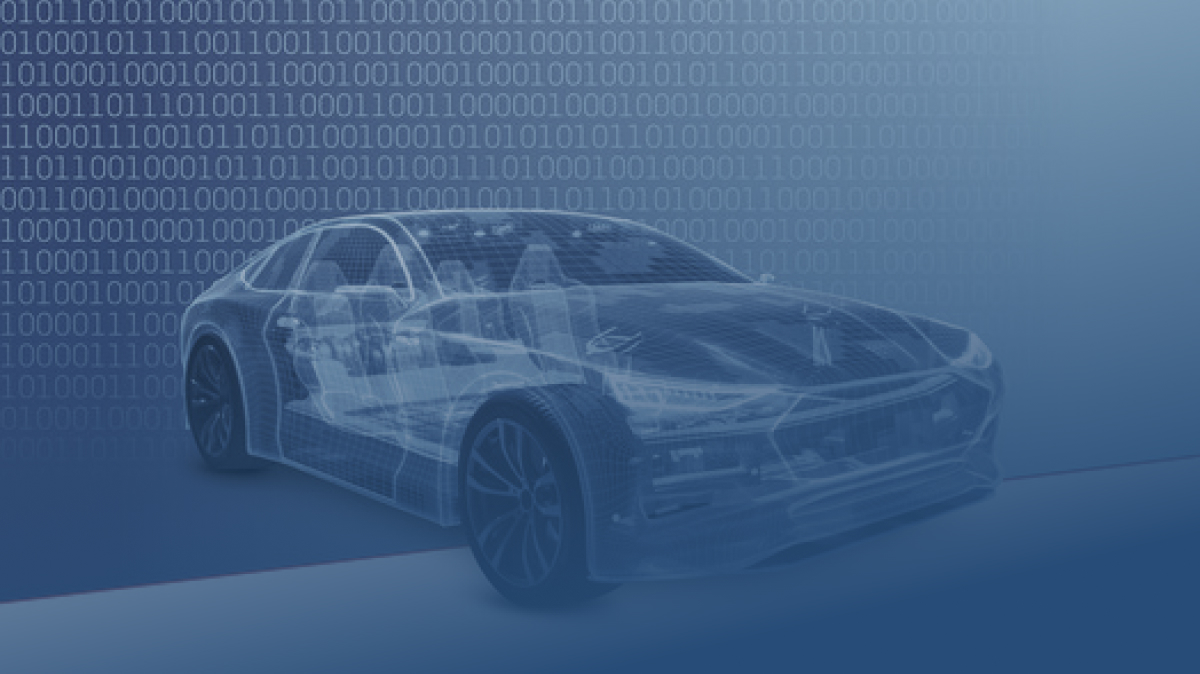 The Software-defined Vehicle (SDV) needs high-performance networking, IP addressing and security, which are available with Ethernet but not with CAN.

Automotive applications also require guaranteed latencies, guaranteed bandwidth and redundancy for safety critical systems which are not available with basic Ethernet. That's why you need Ethernet TSN from Excelfore.
Unlocking the Full Potential
Scalable Network Bandwidth and Dynamic Switching
Ethernet enables cost-effective in-vehicle bandwidth scaling from 10MB multi-drop to 10GB and beyond. It also brings dynamic network switching, network security and the ability to reach devices from the Cloud.
Enhanced Infotainment Clusters
AVB (Audio-Video Bridging) provides guaranteed bandwidth and synchronization for data streams. High-definition video & audio contents now move seamlessly between digital devices with synchronization and no caching delays.
Enhanced Automotive and Safety Systems
TSN (Time Sensitive Networking) adds guaranteed latencies for automotive control functions & the ability to build redundant network paths for safety-critical communications. Excelfore AVB/TSN is AVNU certified, so you also get interoperability with other certified AVB/TSN devices.
IP Addressing and Accessibility for CAN Buses
SOME/IP, DoIP, RTP, RTCP and UDS protocols from Excelfore bring your legacy systems forward into the age of the Software Defined Vehicle, integrating seamlessly into an Ethernet backbone to provide full cloud accessibility to your CAN based devices.
Key Protocol Layers of the Network Model
Protocol stacks from Excelfore address layers 2 through 5 of the 7 layer network model: Layer 2—Data Link; Layer 3—Network; Layer 4—Transport; Layer 5—Session. Build these protocols onto the physical layer (Layer 1) and you have a stack ready for APIs (Layer 6) and Applications (Layer 7).
Precise Synchronization
AVB/TSN networks provide a grand master clock to enable network traffic and connected devices to precisely synchronize across the network
➤ Generalized precision time protocol (gPTP): IEEE 802.1AS-2020
Guaranteed Latency
Properly constructed TSN networks guarantee the latency from source to destination across the network, ensuring precision control, decision algorithms and actuations meet specified timing requirements
ManagedNetwork Redundancy
Key TSN protocols build redundancy into networks in safety-critical domains:
➤ Redundant data paths: IEEE 802.1Qcb
➤ Redundant grand master clocks: IEEE 802.1A 2020 / 802.1ASrev:
➤ Message timing and synchronization: IEEE 802.1AS / 802.1BA:
Stream Prioritization with Guaranteed Bandwidth
Key TSN protocols shape the network traffic to give priority to mission-critical data:
➤ High-precision grand master clock: IEEE 802.1AS-2020
➤ Stream reservation protocol: IEEE802.1Qcc
➤ Credit-based shaper: IEEE 802.1Qav / 802.1Qat
➤ Time aware shaper: IEEE 802.1Qbv
➤ Asynchronous traffic shaping: IEEE 802.1Qrc
➤ Traffic pre-emption: IEEE 802.1Qbu
Network Integration Protocols
Excelfore provides additional protocols to bring IP addressing and stream transport throughout multi-network environments:
➤ SOME/IP
➤ DoIP
➤ UDS
➤ IEEE 1733: RTP, RTCP
Switch Protocol Sets
➤ A mNetconf/Yang
➤ SNMP
➤ VLAN, SRP, MAAP
➤ MRPD, Bridged PTP
Multi OS Support
Excelfore protocol stacks are supported on POSIX and real- time operating systems including: Android, AUTOSAR classic, AUTOSAR adaptive, FreeRTOS, Integrity, Linux, QNX and µVelOSity.
Multi-platform Support
Excelfore protocol stacks are available for the most popular networking and SoC semiconductor platforms including those from: Broadcom, Marvell, NXP, Renesas, STMicro and Texas instruments.

Unlocking the Power ofTSN/AVB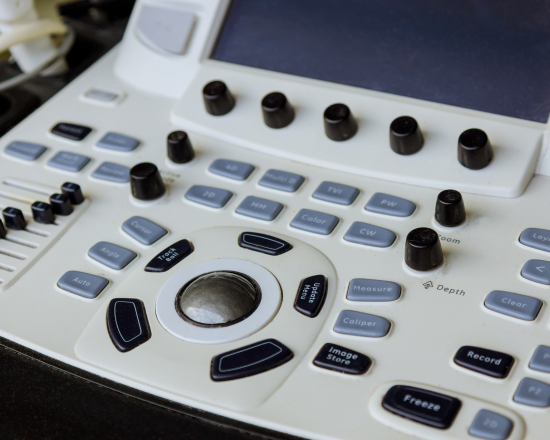 Surround-View Camera Cluster
eSync and Features-on-Demand from Excelfore enable post-sale enhancements for a new entrant to the global EV market. This OEM is able to offer mid-market pricing on the showroom floor and upmarket feature packages for continuing revenue opportunities.
This OEM's Customer facing web-portal offers premium feature packages for sale and subscription including time-limited promotion.
This OEM's regional product teams build localized feature packages using the Excelfore subscription manager.
End-customers can upgrade their vehicles whenever they want.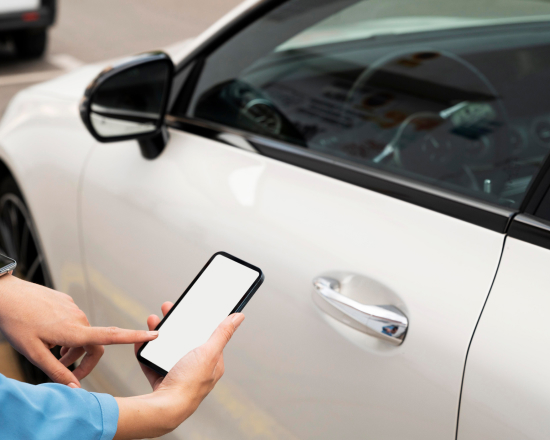 GHS Booth demo: Fully networked vehicle
This commercial OEM provides a great variety of vehicles for many markets. Customers include individuals and fleet operators. eSync and Features-on-Demand from Excelfore enable feature configurations for numerous ways in which the equipment and attachments are utilized.
This OEM's fleet support teams build customer specific feature packages teams using the Excelfore subscription manager.
Different end-customers access different feature packages.
Fleet managers get time and place control over the operational features of their vehicles.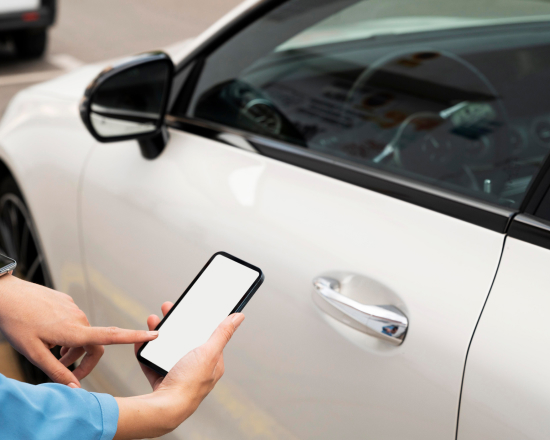 What sets us apart from the others around?
Excelfore and Red Hat standardize automotive OTA updates
Delivering Seamless Connectivity and Reliable Updates
Faster time-to-market
At Excelfore, we provide standards-based solutions with powerful tools to drive faster in-vehicle and cloud integrations.
Thought Leaders in Automotive Connectivity
From the first AVNU-certified AVB protocol stacks, to the first implementation of a full eSync OTA stack, Excelfore leads the way in connected technologies.
Driving Standards and interoperability
Excelfore actively drives standards and interoperability for in-vehicle networking and cloud connectivity.
Building Trust through Partnership
Seamless integration is crucial to successful adoption of any technology. As your trusted partner, we provide comprehensive support throughout the integration process.
We will be happy to present you our solutions.
Excelfore's Networking and eAVB/TSN Protocol Stacks are advanced sets of embedded software designed to offer critical In-Vehicle networking functions. They encompass protocols essential for diagnostics, discovery, configuration, and memory flashing, laying the groundwork for a high-speed Ethernet backbone in modern automotive electronics.
Excelfore's protocol stacks stand out due to their ability to provide a comprehensive solution for today's diverse automotive networking environments. They support guaranteed bandwidth and time synchronization over Ethernet, ensuring seamless entertainment and information systems integration.Furthermore, the stacks excel in control and safety applications by offering deterministic timing, guaranteed latencies, and redundant signal routing.
The eAVB/TSN Protocol Stack is customized for a high-speed Ethernet backbone, ideal for the heterogeneous networking landscape characterizing today's automotive electronics.With features like guaranteed bandwidth and stringent time synchronization capabilities, it ensures that in-vehicle entertainment, control, safety, and information systems function seamlessly and efficiently.
Yes, Excelfore's AVB/TSN protocol stacks have achieved the distinction of being the industry's first base software stacks to receive certification for compliance by AVNU. Specifically, the Excelfore AVB Talker, Listener, and Switch protocol stacks have all garnered Avnu Milan Certification, emphasizing their reliability and functionality
Absolutely. Excelfore's Ethernet AVB/TSN stacks, along with associated protocols, are versatile and compatible with major POSIX operating systems like Linux, QNX, and Integrity.Additionally, they provide support for the AUTOSAR CP environment, making them suitable for a broad range of automotive applications